Free, bagged lunches at five playgrounds three times a week in Attleboro, North Attleboro and Norton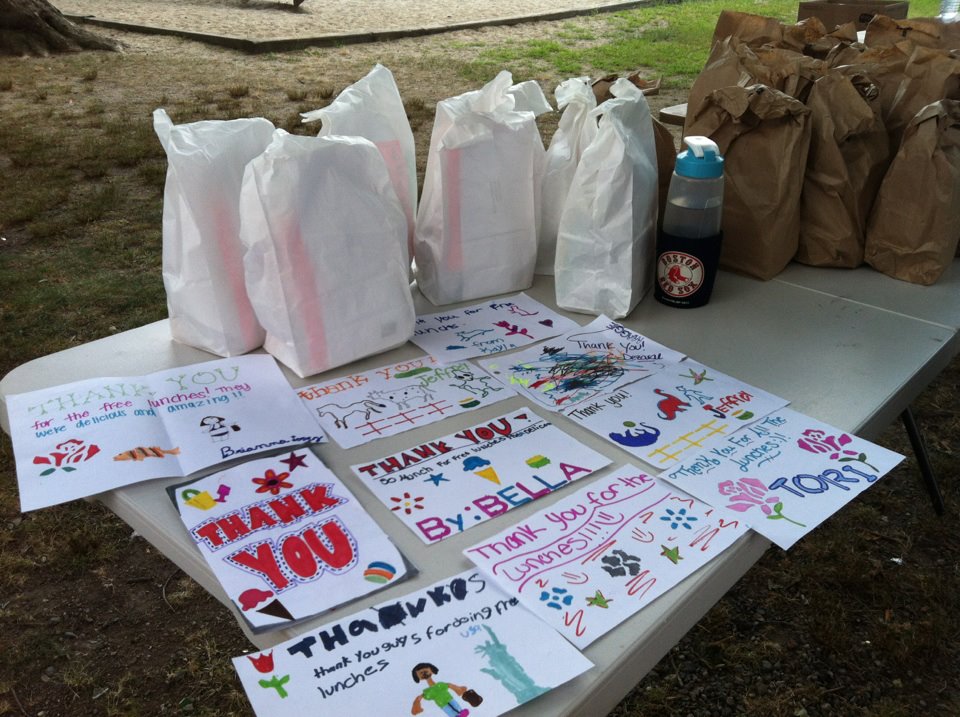 ATTLEBORO, MA – Kids and teens, 18 years and younger can enjoy a free lunch at sites across Attleboro, North Attleboro and Norton throughout the summer. The Kids Summer Café, Summer Food Service Program is a safe fun way to get a nutritious meal when school is not in session. It is open on Tuesday, Wednesday and Thursday from 12 noon to 1pm from July 3 through August 16 (closed 4th of July). No registration is required. Meals will be provided, at a first come, first serve basis.
The locations are:
· Briggs Playground, East Street, Attleboro
· Nickerson Field, Snell Street, Attleboro
· Balfour River Park, behind Attleboro Public Library
· Norton Glen Playground, 4 Norton Glen Terrace
· North Attleboro Town Hall Gazebo, 43 South Washington Street
SFSP is a privately and federally funded program administered by Massachusetts Department of Education that provides kids with a healthy lunch when school is not in session. Here in Attleboro, it is sponsored and run by the Attleboro Area Interfaith Collaborative, Food n' Friends Program.
This year, the program is proud to include new local sponsorship. Willow Tree of Attleboro will be providing the chicken for sandwiches that are on the menu once a week at all the cafés.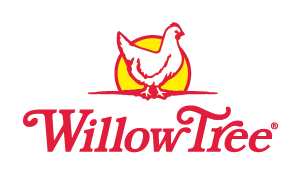 A returning collaborator is Attleboro YMCA. In addition to lunch, fun activities are planned for youth participating at the Attleboro and Norton Kids Summer Cafés. Food n' Friends will provide activities at the North Attleboro site.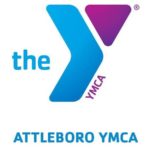 With a core of volunteers and the financial support of many supporters, this program is made possible. Additional Food n' Friends Programs are Daily Kitchens and Family Cafés. For information, call Pam Tarallo at 508-222-2933.
"In accordance with Federal law and The U.S. Department of Agriculture (USDA) policy, this institution is prohibited from discriminating on the bases of race, color, national origin, age, disability, sex, gender identity, religion, reprisal and, where applicable, political beliefs, marital status, familial or parental status, sexual orientation, or if all or part of an individual's income is derived from any public assistance program, or protected genetic information in employment or in any program or activity conducted or funded by the Department. To file a complaint of discrimination, write USDA, Director, Office of Adjudication, 1400 Independence Avenue, S.W., Washington, D.C. 20250-9410, by email at program.intake@usda.gov, or call toll free (866) 632-9992 (Voice). Individuals who are hearing impaired or have speech disabilities may contact USDA through the Relay Services at (800) 877-8339; or (800) 845-6136 (Spanish). USDA is an equal opportunity provider and employer."