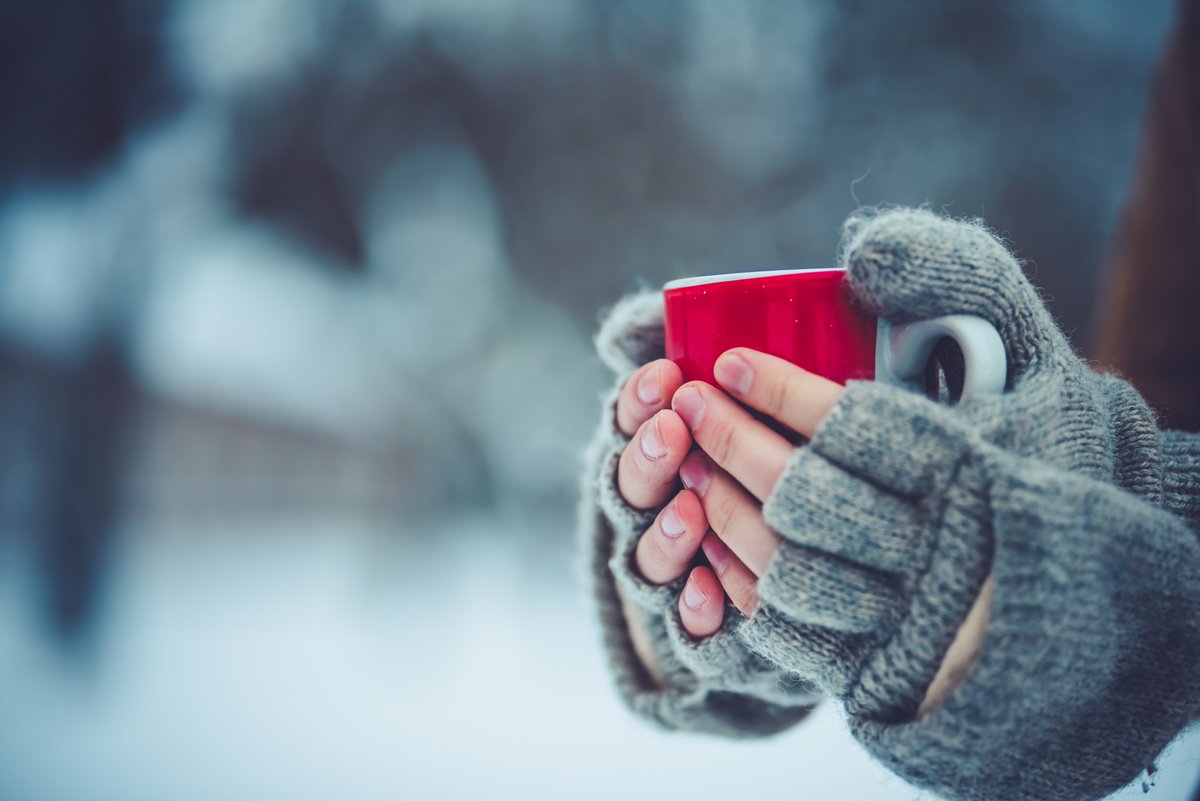 Your contribution to our annual appeal will make an impact:
• FOOD N' FRIENDS provides home-cooked, free emergency meals for the homeless, elderly, disabled, families and unemployed. It might be the only meal that some of our guests eat on that day.
• RESOURCE JUNCTION. We may schedule a free ride so that guests can access a meal site. We may partner with others to provide legal services, shower passes, shelter, blessings bags and more.
Thank you for your support! ~ Attleboro Area Interfaith Collaborative (DBA)